Latest News & Announcements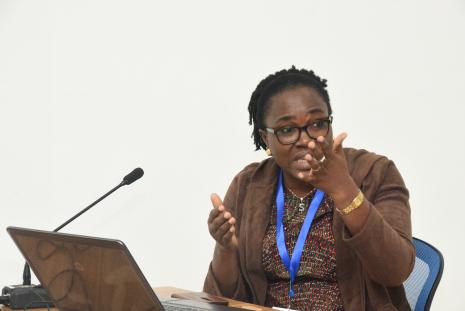 Friday, December 13, 2019 - 09:13
Open, Distance and e-Learning Campus (ODeL) will host the 1st international conference on Open, Distance and E-Learning scheduled for October 22nd– 24th 2019 in University of Nairobi-Main Campus.
Interested participants should send full papers  to 
Read more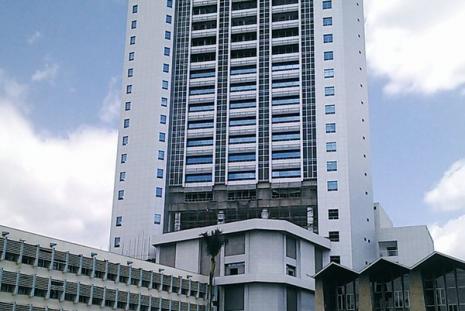 Wednesday, September 18, 2019 - 09:25
The University of Nairobi emerged best in the region in Google Scholar citations and position 921 in the world, with a total number of 43,471 citations. The leading University in the world on Google scholar citations is Harvard University with 1,495,497 citations.
Wednesday, September 18, 2019 - 09:09
University of Nairobi, Main Campus
The University of Nairobi has joined the bigwigs by being among the top 20 leading universities in the number of content generated from its website in the Webometrics ranking January 2017
Read more